If you've never experienced any kind of serious back pain before this terrible pain, then you certainly appreciate how great life was without the pain. It's time to get back to living life without your pain. Back pain help in Brentwood is available and can be found here with our professional physical therapy team.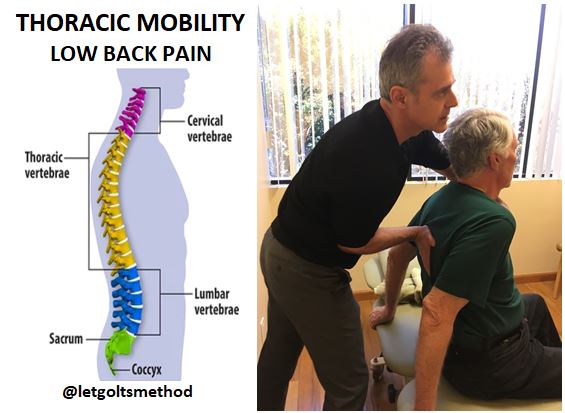 Whatever the cause of your back pain, our physical therapists will work with you to address the root cause or causes of the problem. We don't put band-aids over pain but rather aim to solve the underlying causes of pain. We don't offer cookie-cutter physical therapy solutions either. We treat each patient as an individual. As each person is different, we'll work closely with you to develop and then proceed with the best-fitting treatment to ensure your back pain is reduced and then eliminated for the long run.
If you're suffering from back pain and need the best back pain help in Brentwood you can find, then simply look to us at Letgolts Method Physical Therapy. Our professional physical therapy team is here to help you overcome your pain so you can start living well again. You can learn more about our physical therapy team and how we can help you when you browse through our Letgolts Method Physical Therapy website, https://letgoltsmethod.com. If you have any questions about our physical therapy services or you'd like to schedule an appointment, then please call us today or you can use our website contact form.