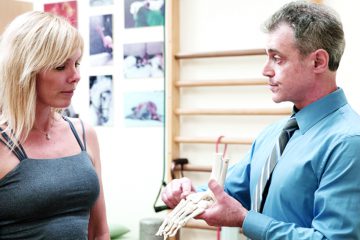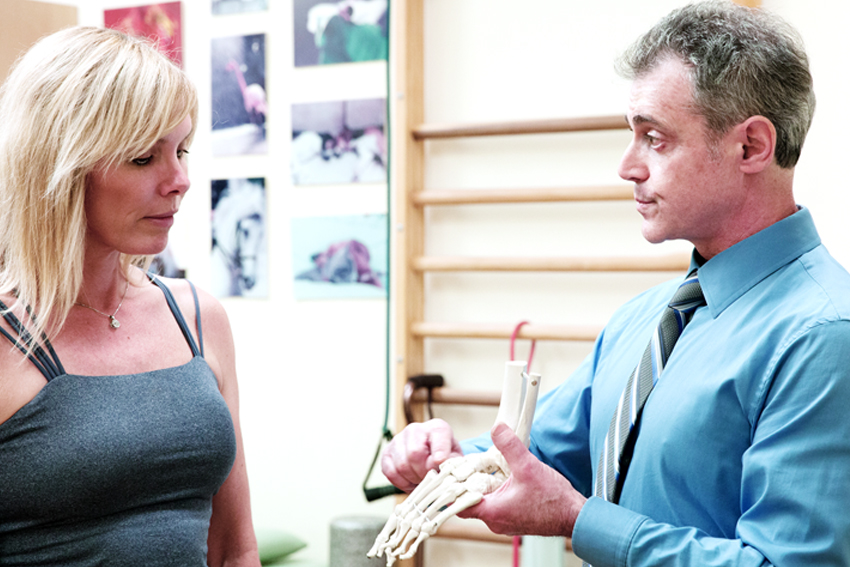 Trained at the best schools in the country our therapists work with patients to eliminate pain, improve their movement, and avoid unnecessary surgeries and medication.
Find out More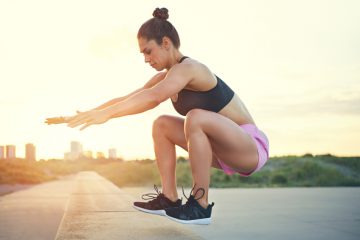 The Letgolts Method sets itself apart by taking on not just problems, but opportunities. We can improve golf scores and speed up your tennis stroke.
Find out More
About Us
The Letgolts Method is a unique, holistic approach to healing the human body through a synergistic application of physics, engineering and computer science in addition to clinical therapy practices.  We create a tailored treatment for every patient that includes orthotic and gait analysis.  Since 1998, Dr. Letgolts and his team of therapists have been moving people forward one pain-free step at a time.
Meet the man behind The Method
Client Testimonials
Dr. Allen Letgolts worked a miracle for me. It is because of him that I have any range of motion on the left side of my neck and shoulder. He is a fantastic physical therapist and I would recommend him enthusiastically to anyone.
Andrea Brandt, Ph.D., MFT
Neck Pain Treatment
After more than 15 years of treatment and failure I found Dr. Letgolts. Within an hour he had accurately diagnosed my problem, began treatment and gave me specific instructions on what I could do on my own. All of which resulted in noticeable IMPROVEMENT. Dr. Letgolts is a thorough thinker whose explanations and instructions are clear, concise and easy to follow. Way t'go, Dr. L. You're a class act!
Carolyn Berger, Dancer
Back Pain Treatment
I arrived at Dr. Letgolts office in very severe pain. My neck was pounding and this recurring condition was worse than usual. I am now entirely pain FREE and have improved my posture/movement. This has given me a very welcome freedom in my work. My only wish is that I had begun working with Dr. Letgolts earlier.
Christina Pickles, Actor
Work Injury Treatment
A former ballet dancer, I was always told that my injuries were permanent and the damage irreparable. Dr. Letgolts has taught me how to be more in tune with my body and what to focus on with respect to strength and conditioning. Not only do I feel better, but I'm enjoying the flexibility and balance I had when I was in my late teens and early twenties.
Emily Levin
Sport Injury Treatment