We offer various Physical Therapy Services
We are proud to offer a wide range of comprehensive services to meet the needs of athletes, adults, seniors, and teens. Our team of doctorate level trained therapists specialize in providing personalized rehabilitative therapy and sports performance services.
See all Services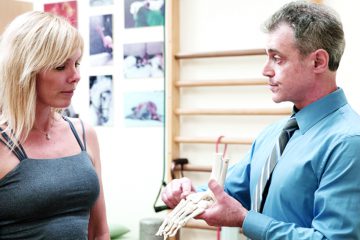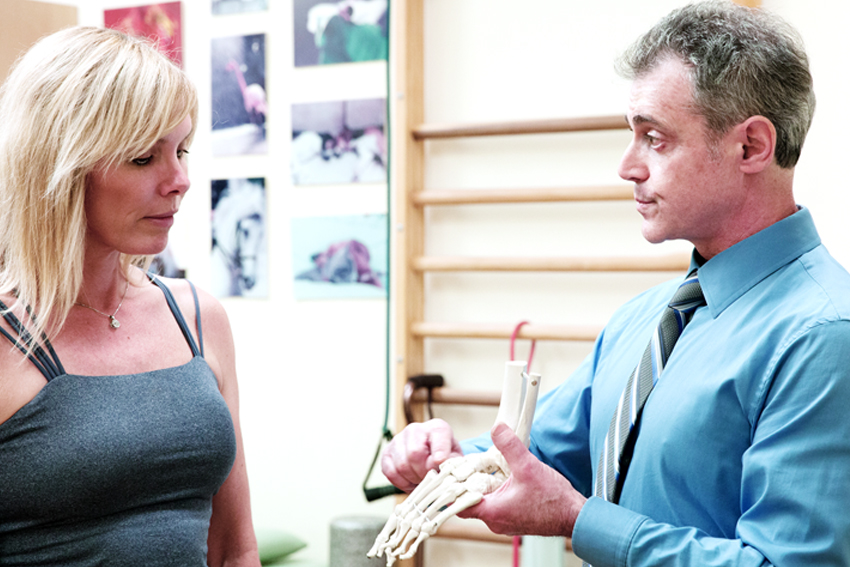 Physical therapy is one of the major services which we offer. Our therapists work closely with patients to help them improve their movement potential and gain a healthier and more complete...
Find out More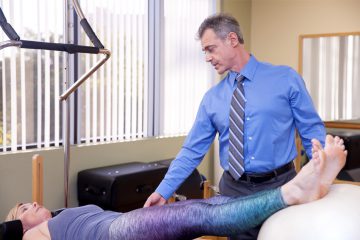 Pilates is an exercise regime designed to stimulate the deep spinal muscles, or core muscles to function more efficiently. The Pilates exercises were initially developed to assist people...
Find out More
About Us
Located in Brentwood Los Angeles, our team of highly trained professionals uses the latest healing techniques to restore you to pain-free health, quickly and easily. We thoroughly evaluate & treat all of the contributing root factors related to your issue. This includes, but is not limited to, your work and home stressors, overall body condition, nutrition, genetic & postural habits, emotional connections and patterns that are held in your muscles.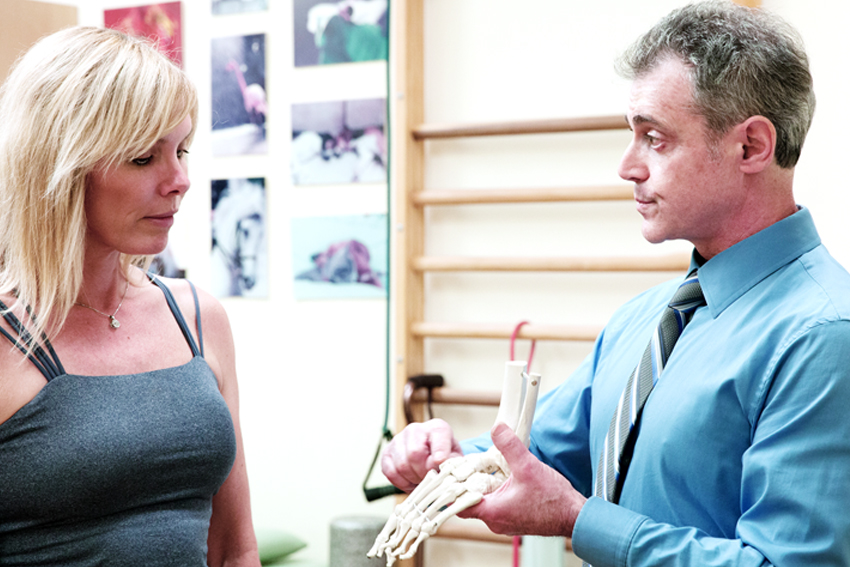 Latest News and Research
Learn about The Letgolts Method and get information about all your physical therapy and health related needs.
See all episodes
Sitting with poor posture in front of your workstation, performing manual labor, or standing for many hours each day...
Read Post
Nobody deserves to live in physical pain. Whether you've been suffering from an undiagnosed ache or pain or it's...
Read Post
Whether you've developed a nagging back or shoulder pain after being hunched over your work laptop or you've got...
Read Post
If you've never experienced any kind of serious back pain before this terrible pain, then you certainly appreciate...
Read Post
Whether you work as a manual laborer or you work at home or have another desk job, you've been feeling some pain or...
Read Post
The pain you're now feeling is not just unpleasant. It's awful. You can't stand it anymore and something really...
Read Post
Whether you know exactly why you have back pain or not, one thing is for sure- your back pain is becoming unbearable....
Read Post
If you're an athlete, then an injury or a string of injuries can be painful in more ways than one. Whether you play...
Read Post
This kind of suffering is intense and debilitating. Your back pain is horrible and something needs to be done soon,...
Read Post
Client Testimonials
Dr. Allen Letgolts worked a miracle for me. It is because of him that I have any range of motion on the left side of my neck and shoulder. He is a fantastic physical therapist and I would recommend him enthusiastically to anyone.
Andrea Brandt, Ph.D., MFT
Neck Pain Treatment
After more than 15 years of treatment and failure I found Dr. Letgolts. Within an hour he had accurately diagnosed my problem, began treatment and gave me specific instructions on what I could do on my own. All of which resulted in noticeable IMPROVEMENT. Dr. Letgolts is a thorough thinker whose explanations and instructions are clear, concise and easy to follow. Way t'go, Dr. L. You're a class act!
Carolyn Berger, Dancer
Back Pain Treatment
I arrived at Dr. Letgolts office in very severe pain. My neck was pounding and this recurring condition was worse than usual. I am now entirely pain FREE and have improved my posture/movement. This has given me a very welcome freedom in my work. My only wish is that I had begun working with Dr. Letgolts earlier.
Christina Pickles, Actor
Work Injury Treatment
A former ballet dancer, I was always told that my injuries were permanent and the damage irreparable. Dr. Letgolts has taught me how to be more in tune with my body and what to focus on with respect to strength and conditioning. Not only do I feel better, but I'm enjoying the flexibility and balance I had when I was in my late teens and early twenties.
Emily Levin
Sport Injury Treatment