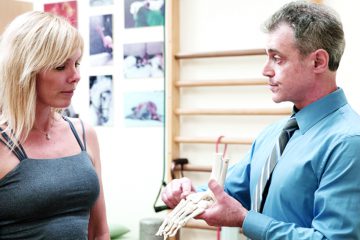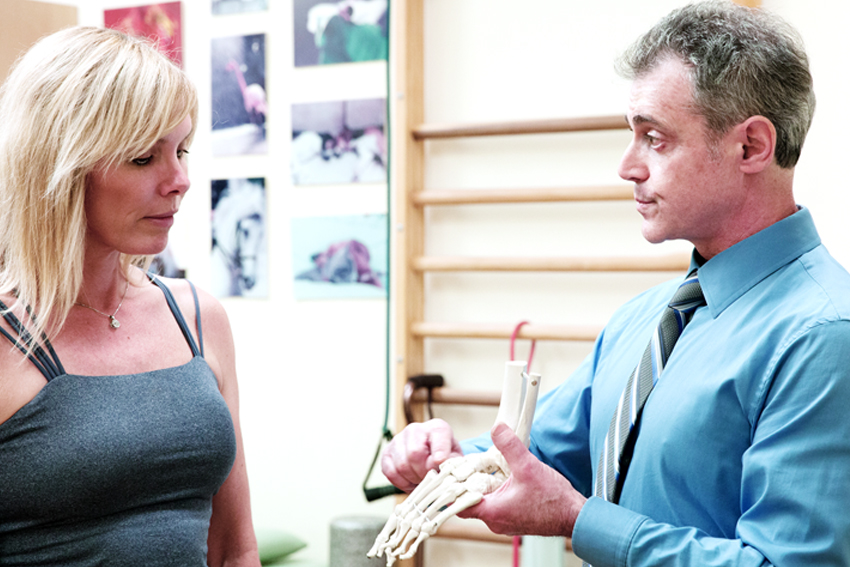 Trained at the best schools in the country our therapists work with patients to eliminate pain, improve their movement, and avoid unnecessary surgeries and medication.
Find out More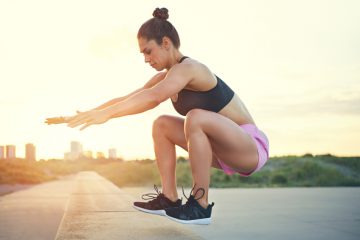 The Letgolts Method sets itself apart by taking on not just problems, but opportunities. We can improve golf scores and speed up your tennis stroke.
Find out More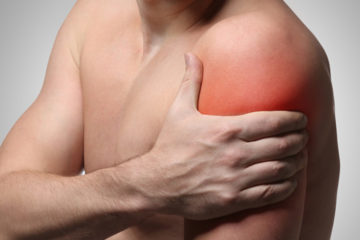 We are dedicated to sports medicine and focus our rehabilitation on the performance needs of our athletes as well as the prevention of sports-related injuries. Whether you are a professional,...
Find out More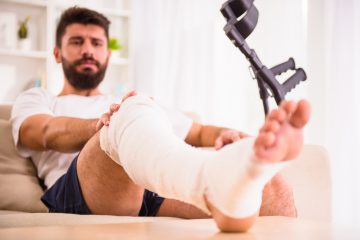 If an injury at work has impeded your performance in the workplace, our work injury rehabilitation program provides an aggressive yet cautious approach to getting you back to work quickly...
Find out More