Whether your back pain has been slowly progressing over time, you've had a recent sports injury and your back isn't getting any better, or you've tweaked something in your back after moving something heavy and the pain is simply unbearable, it's time to get the professional back pain help in Westwood you need so you can get back to living life.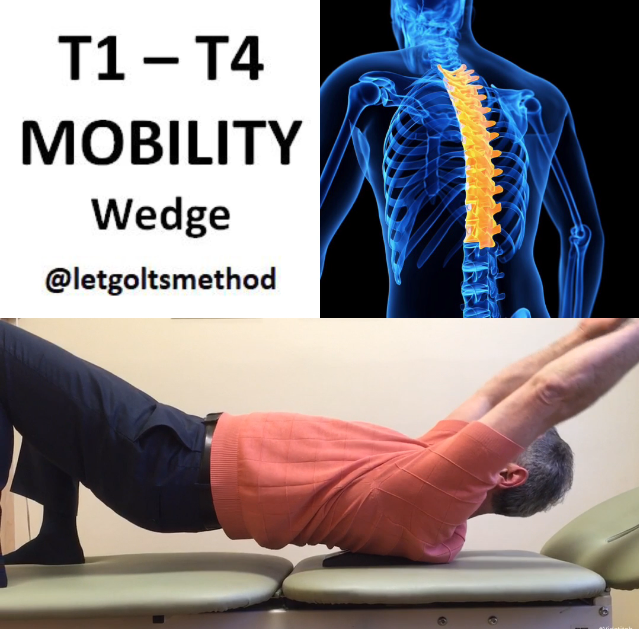 Don't wait for the pain to get worse and don't opt for surgery or possibly harmful pain medication. Seek back pain physical therapy that works here at Letgolts Method Physical Therapy. No matter what's wrong, our caring and experienced physical therapy team will deep dive into the root cause. Then, we can establish the best physical therapy solution which will allow you to more naturally eliminate the pain and help you get back to feeling normal. There is light at the end of this tunnel, and you can reach it with our professional physical therapy help.
Don't let back pain rule your life. Get the professional physical therapy help you need today here with us at Letgolts Method Physical Therapy. You can learn more about our experienced physical therapy team and how we can help you overcome your back pain by browsing through our Letgolts Method Physical Therapy website, https://letgoltsmethod.com. If you have any questions about how we can help you or you're ready to schedule an appointment, then please call us today or you can use our website appointment request form.