Whether you know exactly why you have back pain or not, one thing is for sure- your back pain is becoming unbearable. It's time to find out what's wrong and get yourself back on the path toward a back pain-free life. Here at Letgolts Method Physical Therapy, we offer the personalized back pain solutions in Brentwood needed to reduce and eliminate your back pain so you can start living normally again.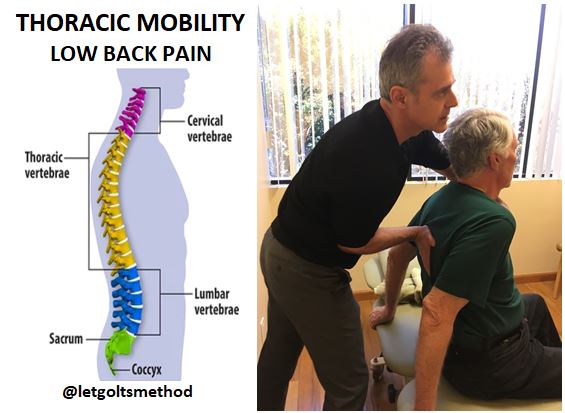 No matter whether your back has been hurting since lifting heavy furniture this past weekend, years of poor posture or sitting hunched over a computer screen has led to your pain, or you have no idea why you've developed back pain, the experienced physical therapists here at Letgolts Method Physical Therapy in Brentwood will help you. We will thoroughly evaluate you to find the root cause of the problem so we can formulate the correct way to reduce and eliminate the pain. We make use of therapeutic exercise, manual techniques, electrotherapy, assistive devices, and patient education to target the root causes of the pain rather than merely the symptoms.
It's time to conquer your back pain in Brentwood, and we at Letgolts Method Physical Therapy are here to help you. To learn more about our skilled professional physical therapy team and what we can do for you, please browse through our Letgolts Method website, https://letgoltsmethod.com/. To schedule an appointment or to have any questions answered, please call us today or you can use our website contact form.