This kind of suffering is intense and debilitating. Your back pain is horrible and something needs to be done soon, because you won't be able to take it much longer. So, what's the best solution for awful back pain in Santa Monica? The answer is: schedule an appointment here at Letgolts Method Physical Therapy.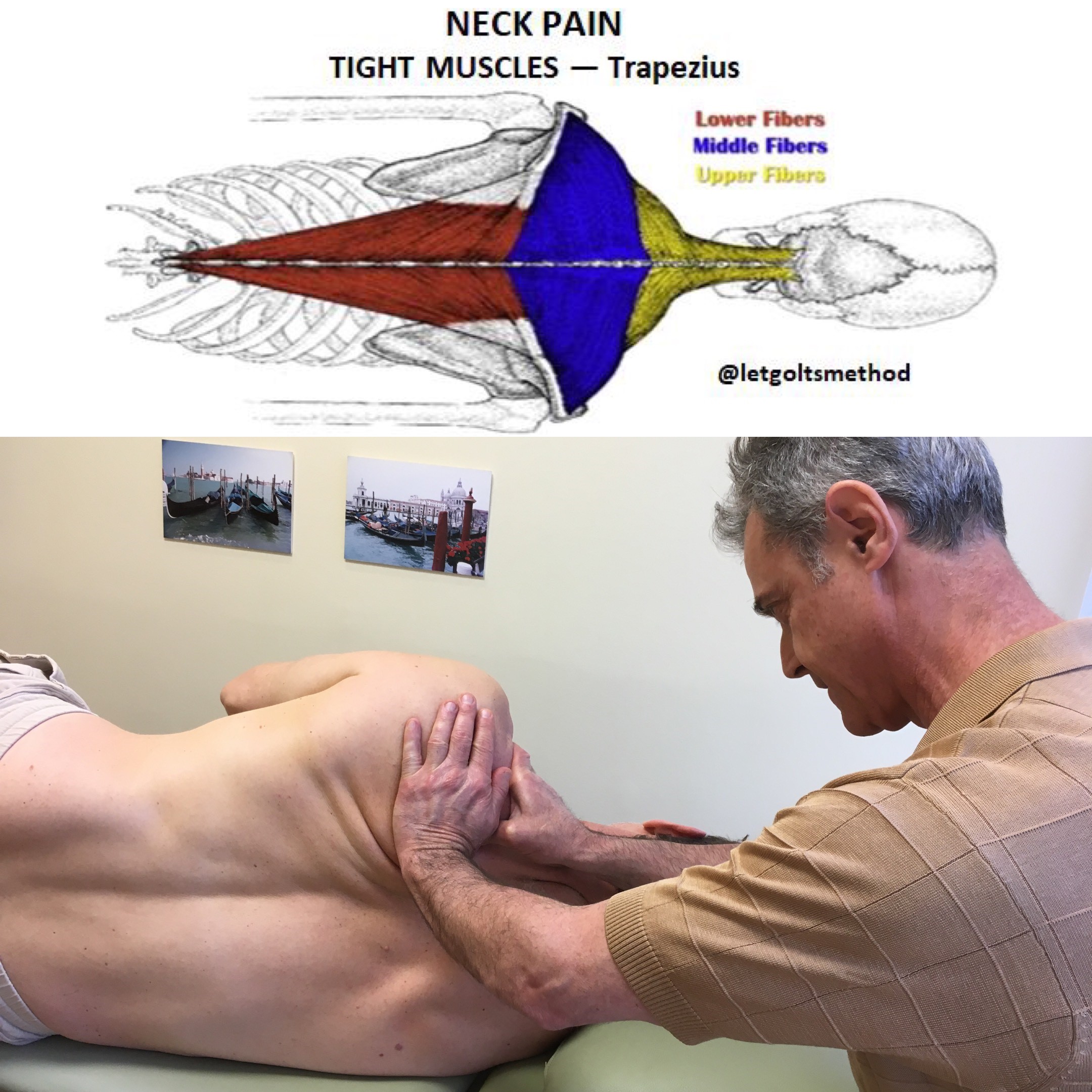 With the holidays right around the corner, life will already be hectic. You really don't want to spend the holidays in pain, or worse, in bed and with pain. There is a path for curing the pain and getting back to normal more naturally. Here at Letgolts Method Physical Therapy you'll find exceptional physical therapists who can accurately diagnose exactly what's wrong and why. Then, we can customize an effective physical therapy solution so you can get back to normal much more quickly than you might imagine. There is a way forward to living pain-free, and it can be found here with us at Letgolts Method Physical Therapy.
If you're suffering with back pain in Santa Monica, then it's time to start getting better with Letgolts Method Physical Therapy. You can learn more about our professional physical therapy team and how we can help you look forward to a life free from pain when you browse through our Letgolts Method Physical Therapy website, https://letgoltsmethod.com. If you have any questions about our physical therapy solutions or you're ready to schedule an appointment, then please call us today or you can use our website contact form.