Our Physical Therapy in Westwood Helps to Eliminate Pain, Restore Movement, and Much More
Most people take their own bodies for granted. It's really only when we suffer a serious injury, begin to develop aches and pains, or simply can't move our bodies like we used to that we begin to realize the immense importance of a healthy, fully-functional body. Whether you're suffering from serious pain or perhaps would like to restore or enhance movement, our professional physical therapy solutions in Westwood can help you.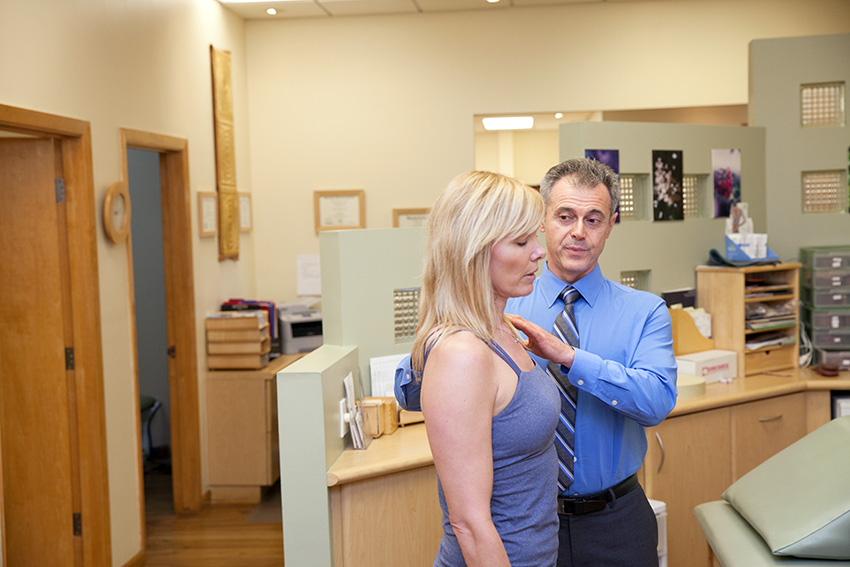 Whether you woke up this morning with a serious lower back pain, you've suffered a sports injury that isn't going away, or maybe you're just interested in regaining or improving the ability to move yourself or your limbs, the professional physical therapists here at Letgolts Method Physical Therapy have the experience, skills, and technology needed to help you reach your goals. We provide one on one physical therapy help, so you can expect zero cookie cutter solutions. We will be entirely focused on you and your specific physical issues and physical therapy goals. Rest assured that after choosing us, you can look forward to pain elimination, movement enhancement, movement preservation, and a higher quality of life as a result.
Do you need physical therapy help in Westwood? Look to us at Letgolts Method Physical Therapy for professional physical therapy you can count on for an improved life. You can learn more about us and how we can help you by browsing through our website, https://letgoltsmethod.com. If you have any questions or you'd like to schedule an appointment, then please call us today or you can use our website contact form.