Back Pain, Be Gone with Letgolts Method Physical Therapy in Brentwood
It can be a nightmare to wake up one fine morning only to discover that your back really hurts. Back pain is no joke. If you've never experienced back pain and are suddenly or slowly struck with serious back pain, it can be quite a shock to the system. The only thing you can think about is how to get better, and keep your back better for the long run. Our back pain physical therapists in Brentwood can help.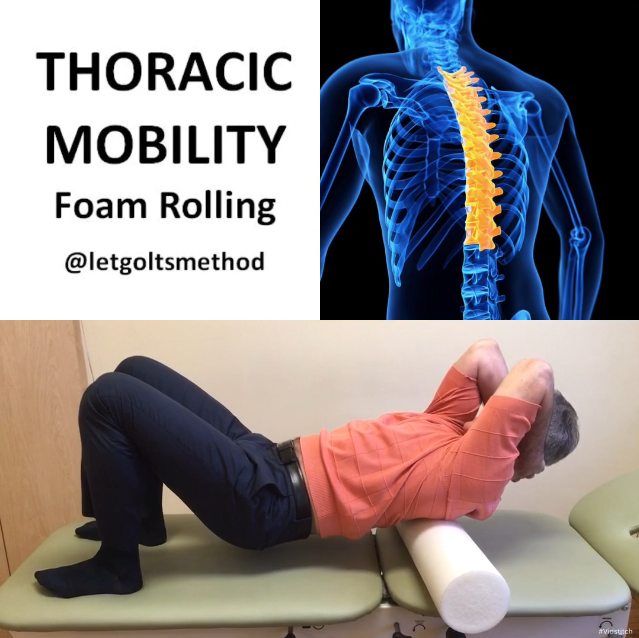 You have a life. You don't want to be stuck in physical therapy for your back problems, but you do want the back pain gone as soon as possible- and gone for the long run. When you make an appointment here at Letgolts Method Physical Therapy, you'll see that we're professional and care greatly about getting you back to 100 percent quickly. We don't focus on short-term fixes. We want to help you so that you won't experience your debilitating back pain again. With our personalized one-on-one physical therapy, you'll be in good hands, and you'll have the best chance at getting better without surgery or relying on any kind of medication.
Back pain, be gone with help from Letgolts Method Physical Therapy in Brentwood. You can learn more about our physical therapy team and how we can help you by browsing through our Letgolts Method Physical Therapy website, https://letgoltsmethod.com. If you have any questions or you'd like to schedule an appointment, then please call us today or you can use our website contact form.