It can be easy to forget just how important your health is; that is, until you develop a nagging health issue. If you're someone who has developed a nagging pain or discomfort in your knee or knees and are getting fed up with the pain, then it's time to find the knee pain help in Los Angeles needed to get your life back.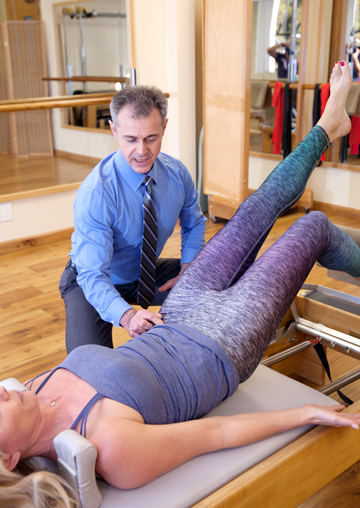 Here at Letgolts Method Physical Therapy, we can help stop the pain so you can get your life back on track without any knee issues. Whether you've injured a knee performing some physical activity or sport or you've just noticed some creeping discomfort in a knee or both knees, your physical therapist at Letgolts Method Physical Therapy will provide the effective treatment needed to stop the pain, no matter the specific issue or cause.
If you're fed up with your knee pain, then find the Los Angeles knee pain help you need today here at Letgolts Method Physical Therapy. You can learn more about how we can help you with your knee pain or other lower body or upper body pain or discomfort when you browse through our website, https://letgoltsmethod.com. If you're ready to make an appointment, then please call us today at 310-979-8525 or you can use the contact form found on our website.