Whether you've noticed your hip pain isn't going away, you've accidentally thrown out your shoulder, you've been hunched over the computer or your phone too long and now can't seem to shake off your back or neck ache, you're coming out of a difficult surgery with some nagging pain, or you're an athlete looking to overcome a recent injury as quickly and efficiently as possible, get the reliable physical therapy help in Brentwood you need today.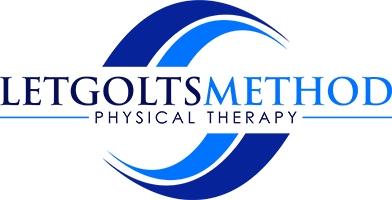 Patience may be a virtue, but when it comes to pain, waiting simply isn't an option. You need help, but not just any help. Cookie cutter rehabilitation won't cut it. If you want to make sure the root cause of your pain is targeted and the right physical therapy treatment is prescribed, then rely on Letgolts Method Physical Therapy. We continue to help those in Brentwood overcome their aches, pains, and injuries utilizing effective science-based physical therapy solutions. We are dedicated to helping each patient in the best possible manner, with the end goal being the total elimination of the patient's physical pain. With our rehabilitation help, you will get the best care and professional help you need to get back to normal as soon as possible.
Don't wait. If you're suffering each day and need proven professional physical therapy help in Brentwood, then we can help you. To learn more about us and our physical therapy approach, simply browse through our Letgolts Method website, https://letgoltsmethod.com. To schedule an appointment or for answers to your questions, just give us a call today at 310-979-8525 or you can use the contact form found on our website.