Is Lower Back Pain Stopping You from Living Your Life?
Back Pain is quite common and it is estimated that Americans spend between $85 to $100 billion a year on alleviating back pain. Unfortunately, many Americans will never be truly pain-free or satisfied with the wide range of common remedies available.  However, you don't have to fall into this trap.  With lower back pain physical therapy from Letgolts Method, you can be living your life pain free.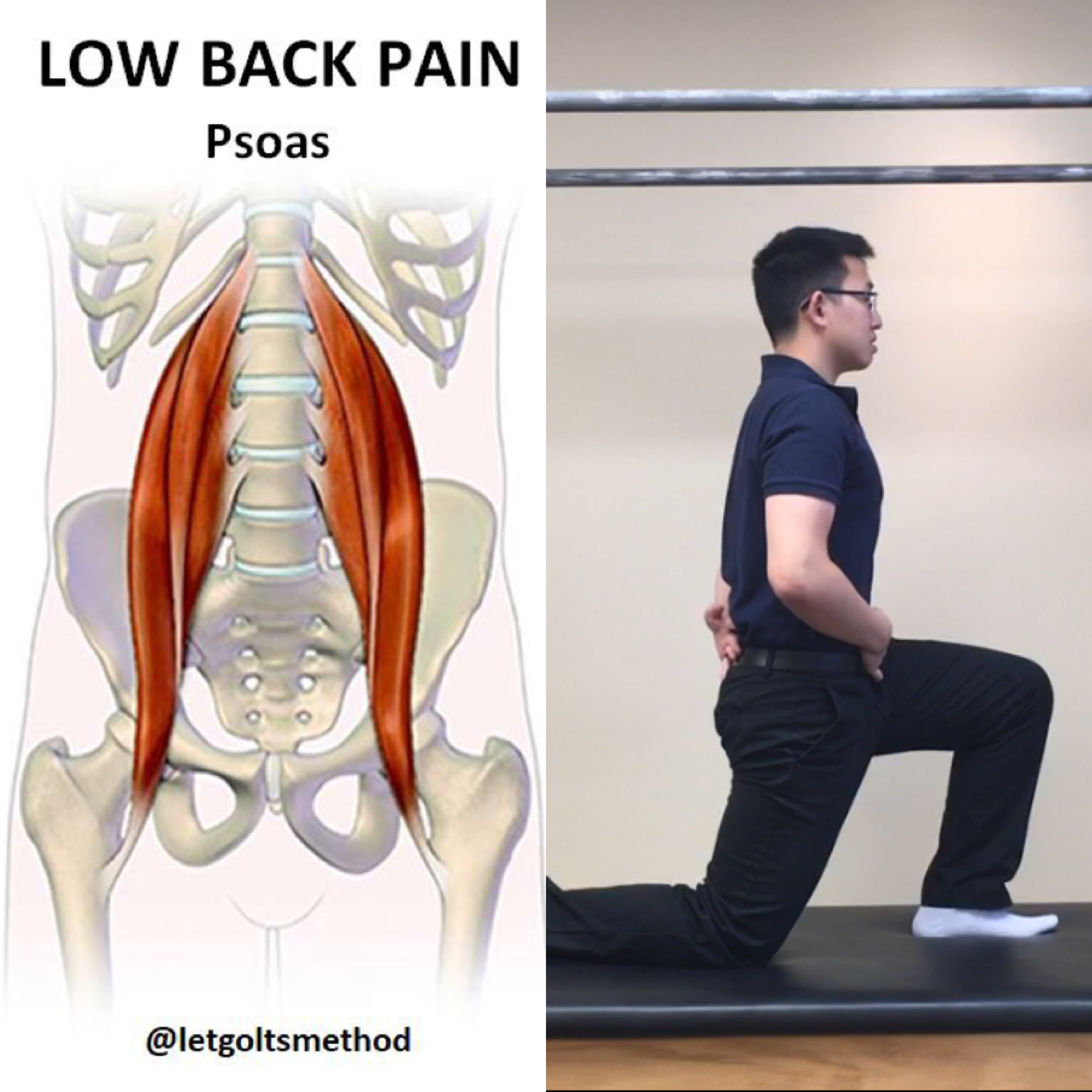 At Letgolts Method Physical Therapy we are specialists in lower back pain. We will be able to help you reduce your lower back pain promptly.  With our highly trained staff, we can evaluate your back pain and figure out exactly what's causing your pain.  We not only focus on just your back, but your entire body to find contributing factors.
Once we find the underlying cause of your lower back pain, we use several techniques to mitigate your pain. Our goal is to help you understand the cause of your pain so that we can help you correct the problem.  You can contact us today by phone at 310-979-8525 or by using the contact form found on our website, https://letgoltsmethod.com. Give us a call today and set up your initial evaluation!