Get the Caring, Effective Personalized Back Pain Treatment in Brentwood You Deserve
Whether you've had back pain for as long as you can remember and aren't quite sure why, your current work conditions have caused your pain, or you've suffered a back injury due to sports or another physical activity, it's time to find the effective, personalized back pain help in Brentwood you need and deserve.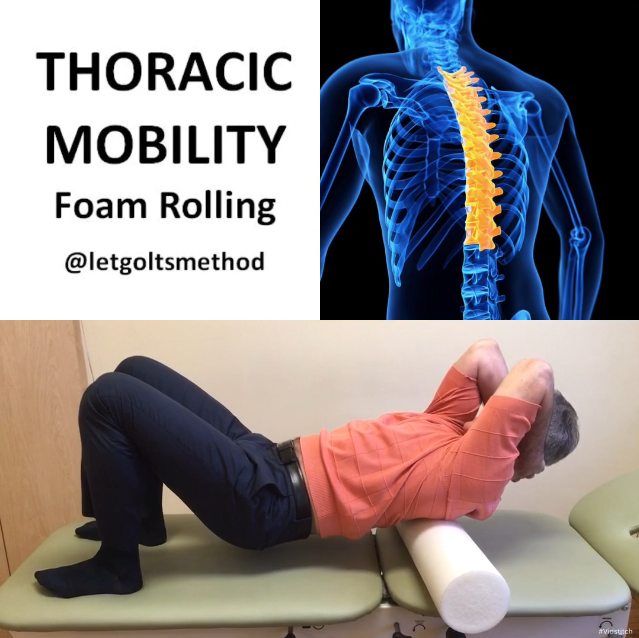 We at Letgolts Method Physical Therapy will treat you with kindness and compassion. Not only do we offer effective physical therapy solutions that work, but we make sure you are well taken care of from the moment you step through our doors. We don't offer cookie cutter approaches. We treat each patient uniquely, because every person's body is different and will require a different approach. No matter how you sustained your back pain, our method will most accurately diagnose what exactly is wrong and then we'll prescribe the most effective personalized physical therapy treatment which will address the root cause of the problem.
You will find the caring and effective personalized back pain treatment in Brentwood you deserve here at Letgolts Method Physical Therapy. We are here to help you get back to living out without pain, so don't delay and make an appointment with us today- just give us a call at 310-979-8525. You can also learn more about us and how we can help you live a better quality of life when you browse through our Letgolts Method website, https://letgoltsmethod.com.