Return to Peak Performance Faster with Our Sports Injury Physical Therapy
Being a player comes with risks. Devastating injuries can and do happen, and when they do, it's important to have the right mindset and the right sports injury physical therapy needed to quickly get back to peak performance.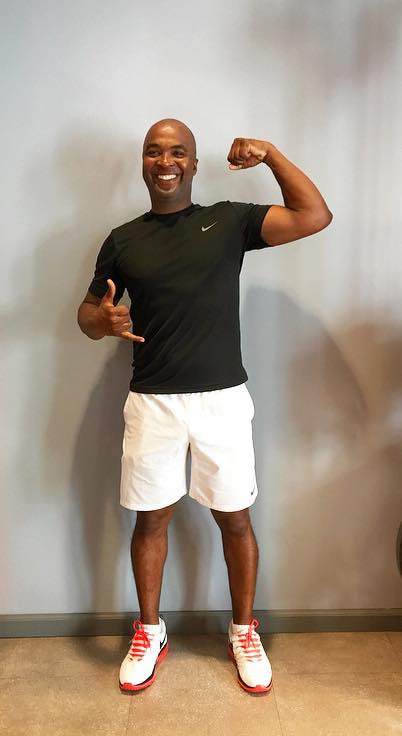 Sports injuries come in a variety of flavors, but no matter how it happened or how bad the injury currently looks, there is always hope and a chance to get back to 100 percent physical health much faster than you imagine. Here at Letgolts Method Physical Therapy, we are steadfast in our commitment to our patients and helping them overcome their injuries and sports-related pain. We are a team of experienced, licensed, professional physical therapists that provide personalized sports injury treatments. We use a proven science-and-math based approach for more accurately diagnosing what's wrong. We can then prescribe the most effective physical therapy treatment so our patients can back to a state of peak physical fitness as soon as possible.
Have you experienced a sports injury and need professional physical therapy that works? We at Letgolts Method Physical Therapy will help you, so be sure to learn more about us and what we can do for you by browsing through our Letgolts Method Physical Therapy website, https://letgoltsmethod.com. If you're ready to schedule an appointment or you have any questions, then please call us today or you can use the contact form found on our website.