Sitting with poor posture in front of your workstation, performing manual labor, or standing for many hours each day at your job can lead to injury. If you're suffering because of a work-related injury and are searching for work injuries physical therapy in Brentwood, then we at Letgolts Method are here to help you.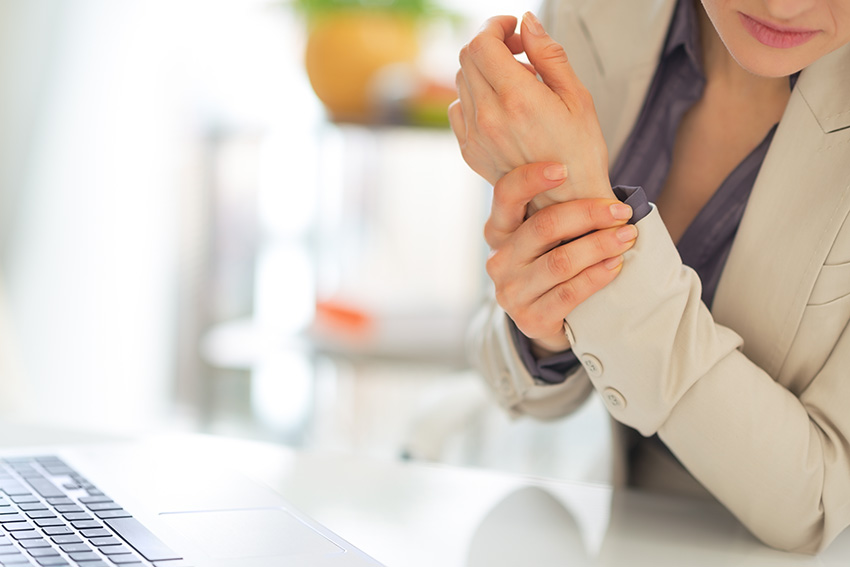 With cutting-edge methods and technology, our experienced, professional physical therapists will pinpoint the root cause of the pain or discomfort. We can then assess the best process for moving forward. We provide completely personalized one-on-one physical therapy. We are a team of caring professionals, and we want each of our clients to enjoy pain reduction and elimination as soon as possible. Our physical therapy solutions are effective, and you can even take a look at what our current and previous clients are saying to get a sense of how we can help you.
If you're struggling with a work-related injury, then don't wait any longer. Living with the pain may only make things worse. So, be sure to find quality, caring, and effective work injuries physical therapy help in Brentwood right here at Letgolts Method. You can learn more about how we can help you when you browse through our Letgolts Method website, https://letgoltsmethod.com. If you have any questions about how we can help you or you're ready to schedule an appointment, then please call us today or you can use our website contact form.