For Back Pain Treatment Contact Letgolts Method Physical Therapy
If you're suffering from back pain and live in the greater Los Angeles area, then it's good to know that we at Letgolts Method Physical Therapy offer diagnosis and treatment administered by our quality physical therapy team. We can more quickly and effectively diagnose what's wrong and then ensure you have the perfect-fitting physical therapy treatment needed to get rid of the pain, so you can get back to living life to the fullest.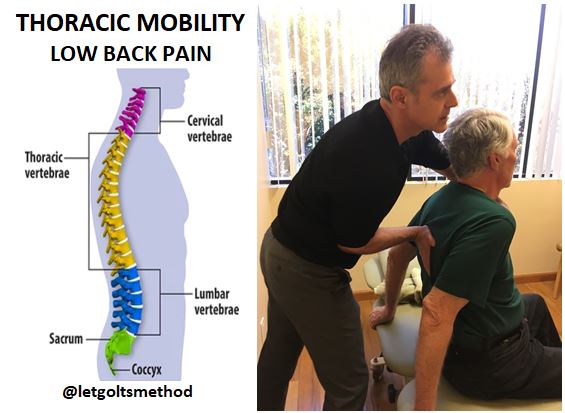 We at Letgolts Method Physical Therapy are focused on providing our patients with advanced non-invasive treatments that reduce and then eliminate the pain as quickly as possible. We are now utilizing the most state-of-the-art back pain diagnosis and treatment solutions which will help you with your new or chronic back pain problem. For us, surgery is only utilized as a method of last resort, and we feel confident that we can help to rid you of your upper or lower back pain without the need for surgery or invasive treatments of any kind.
If you want a better chance at reducing and then eliminating your back pain in the most effective and non-invasive way, then schedule an appointment with us here at Letgolts Method Physical Therapy. You can learn more about what makes us the top back pain center in Los Angeles when you browse through our website, https://letgoltsmethod.com. If you have any questions or you're ready to schedule an appointment, then call us now at 310-979-8525 or you can use the contact form found on our website.