Get Rid of Shoulder Pain Faster with Caring, Professional Physical Therapy Help in Brentwood
Whether you're an athlete who has just suffered a shoulder injury that is causing you considerable pain, you were a little too ambitious at the gym and it seems you've damaged your shoulder, or for some reason you have shoulder pain which isn't going away, it's time to find the shoulder pain physical therapy help in Brentwood you need.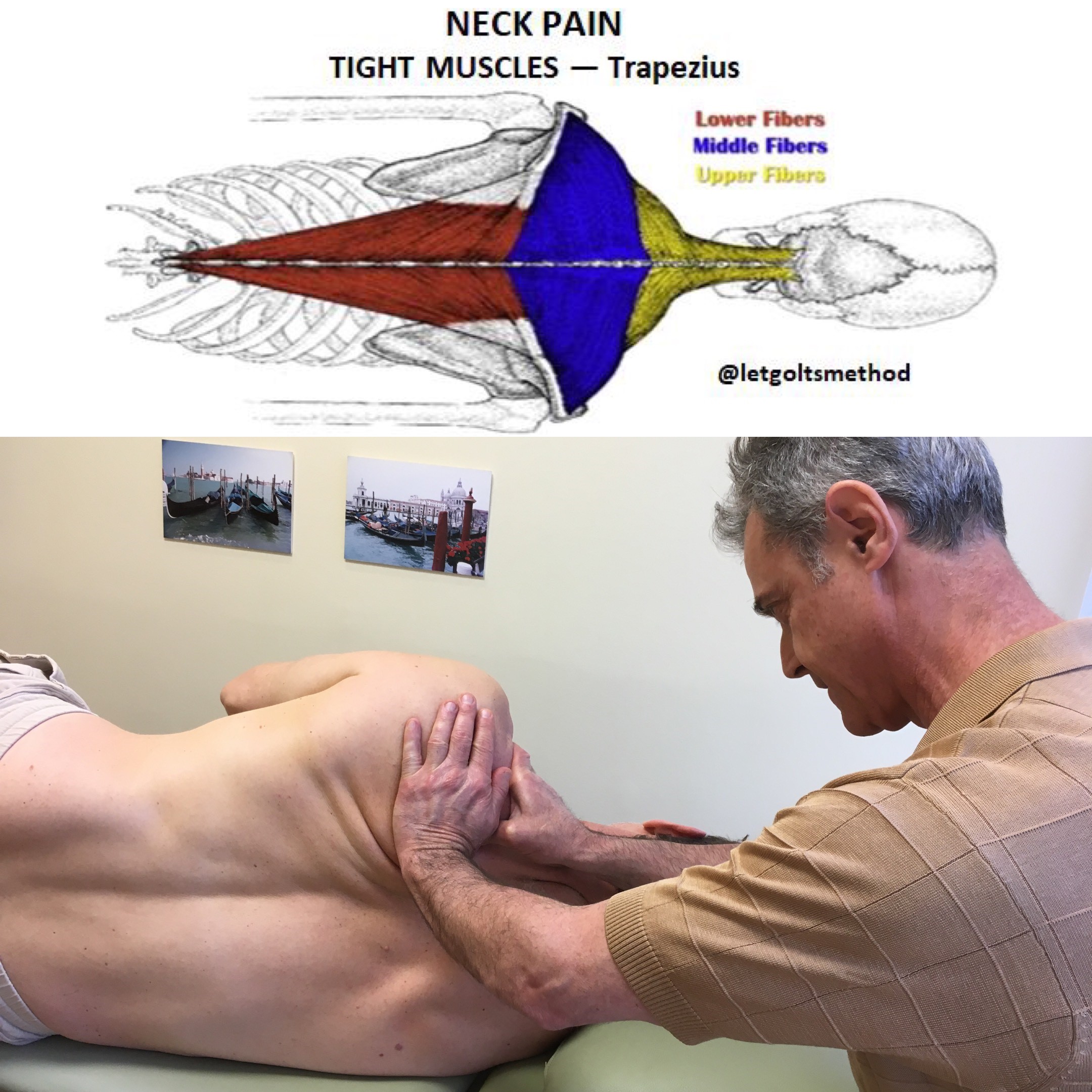 Here at Letgolts Physical Therapy in Brentwood, you'll find the professional physical therapist who will help to rid you of your shoulder pain. There are a number of benefits to coming and seeing us. Your physical therapist will get right to work diagnosing the problem and providing you treatment needed to efficiently reduce and then eliminate your shoulder pain. With us at Letgolts Physical Therapy, you'll also enjoy the most state-of-the-art equipment for better, more successful treatment.
Get rid of shoulder pain faster with physical therapy help in Brentwood from Letgolts Physical Therapy. To learn more about how we can help you with your shoulder pain, simply browse through our website, https://letgoltsmethod.com. If you're in need of physical therapy help in Brentwood you can trust, then make an appointment with us today by calling 310-979-8525 or you can use the simple form found on our website.