Learn how to monitor, manage, and consistently choose foods and lifestyle habits that support your health.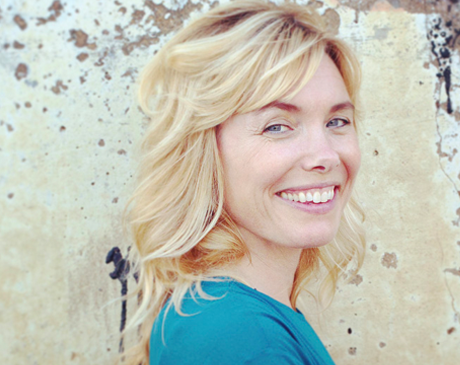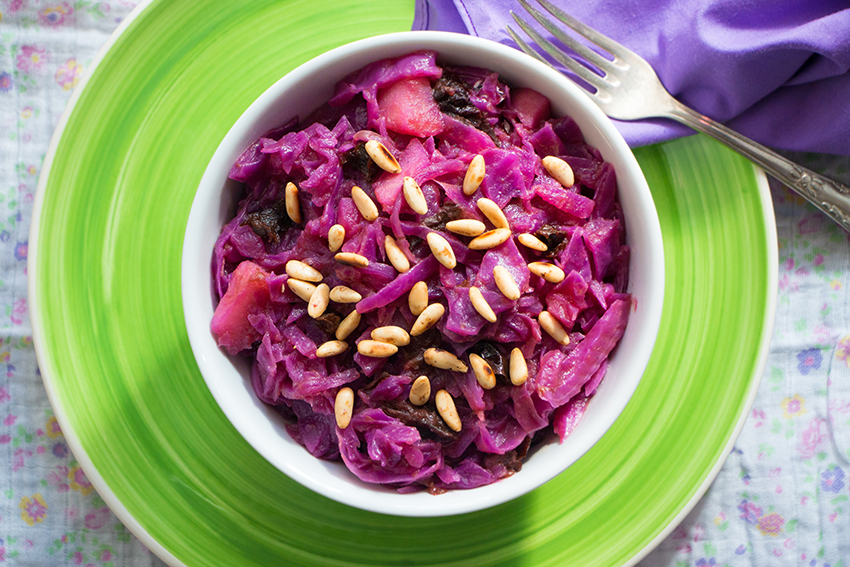 Letgolts Method Partner: Annamaria Poluha
Founder of Living AMP'd, a health and lifestyle brand, Annamaria Poluha is more than a traditional nutritionist. With over 2 decades of experience, she holds a Masters' degree in Applied Nutrition with a specialty in optimizing the metabolism of her clients. Living AMP'd is about living life fully, vivaciously, boldly, and being the best version of you. Her clients feel sharp, confident, and in the zone when on her programs, which include Metabolic Mastery and Metabolic Mind Mapping. Annamaria designs these unique body reset programs using her signature blend of blood chemistry optimization, metabolic mastery, coaching, and the power of positive psychology. She teaches similar corporate workshops to businesses across the world.
---